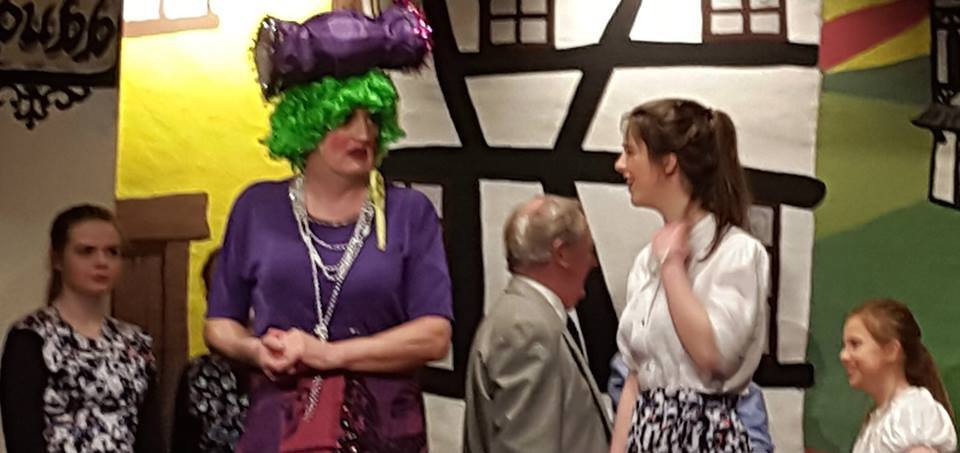 Sadly the curtains have closed on the panto production of Little Red Riding Hood.
If you managed to see one of the eight performances, you would know that Delilah and Eugene eventually got together, as did Sir Charles and Ms Bakewell. Little Red and Mortimer got engaged and the nasty ol' Wolfie was sentenced to a life of domestic slavery in the bakery kitchen.
But... what ever did happen to Master Wolf? RATS' masterful writer/director Will Thomas leaves the door ajar for a sequel to this riotous romp and a reprise of his delightful band of characters. Watch this space...!!